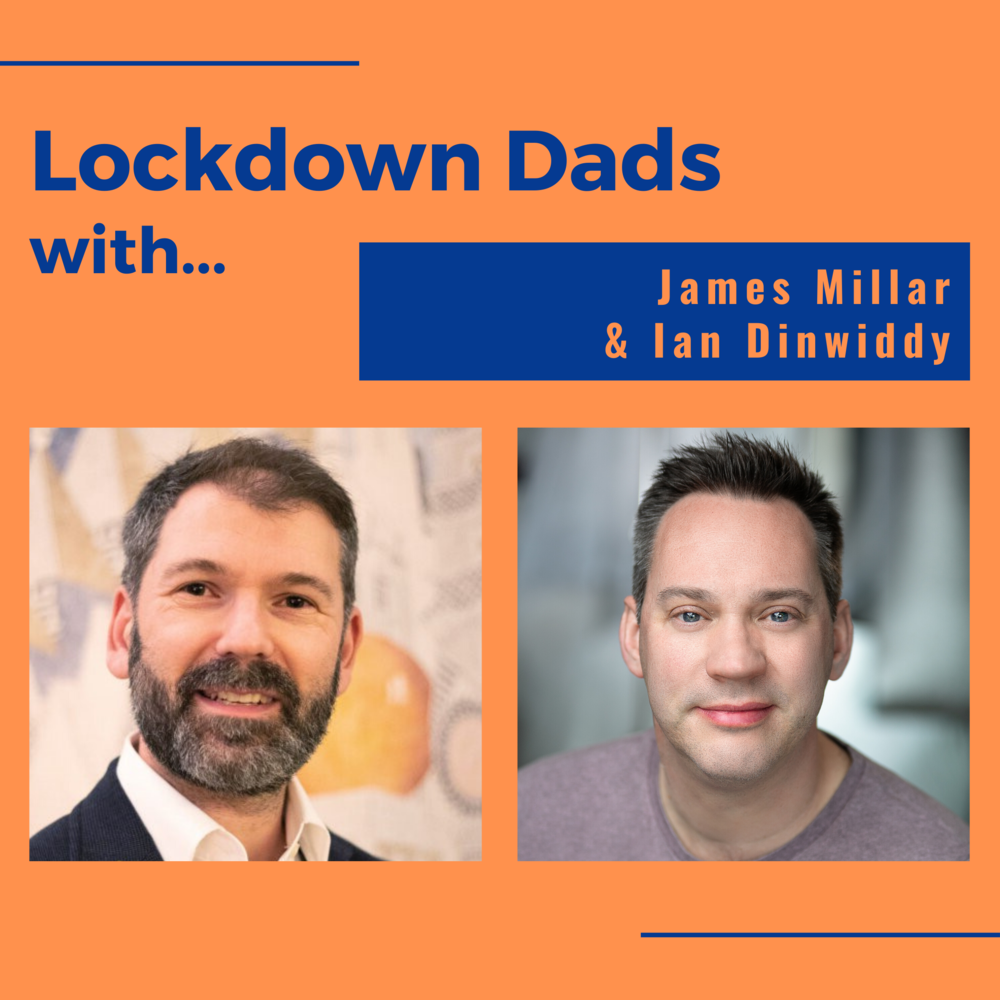 Journalist and author James Millar and parent coach Ian Dunwiddy record a hugely inspiring and entertaining weekly show exploring the impact of lockdown, self isolation and social distancing on working dads. They share tips, thoughts and stories with special guests, discussing their hopes for the future and opportunities for dads who want to be more active and involved fathers, but who until now have struggled with the expectations of what it means to be a man in the workplace.
I had the very great pleasure of chatting with James and Ian about some of the benefits of lockdowns – including connecting with your kids, the importance of empathy and understanding the transition between work and home life.
Please click on the link below to be redirected to this episode of the Lockdown Dads Podcast, including the complete transcript of our conversation.
https://www.inspiringdads.co.uk/articles/2021/1/25/time-to-ponder-paul-bulos
https://www.inspiringdads.co.uk/articles/2021/1/25/time-to-ponder-paul-bulos