About Me
Choosing the right coach is important. Here is a little background about me and my own coaching story. 
PAUL BULOS
Executive & Leadership Coach
(Institute of Leadership & Management, Level 7)
I work in the media & publishing industry where, for the last 30 years, I have held senior management leadership roles within high-profile companies such as Hachette UK, Harlequin and the BBC. It was experiencing values-led leadership coaching myself that first opened my eyes to its benefits. Having reached a point in my own career where I was feeling stuck, I enlisted the help of a coach –and soon realised the transformational benefits of the process. I achieved clarity around my goals and gained the confidence to set myself on a path to real change, embarking on accredited ILM training. Following qualification, I founded The Complete Coach.
I am able to draw on substantial business experience in my coaching practice, offering a professional yet highly personable, supportive and empathic approach. I have a wide understanding of the business environment and commercial challenges, and I have experience in how to balance these with the needs of the individual. I believe in fostering positive communication, forging connections and building effective teams in order to manage conflict, find common goals, unlock potential and enhance performance.
I work with a range of clients, both privately and internally within companies. Fundamental to my coaching practice is a passionate belief in equality. I hold strong values in terms of diversity, representation and inclusion, and I have a keen awareness of issues relating to work-life balance, wellness and mental & emotional health. During my career, I have founded company-wide Wellbeing Networks and spearheaded cultural change within large organisations.
My passion has always been to help others explore their own values, strengths and goals: to empower both individuals and teams to aspire, believe and change.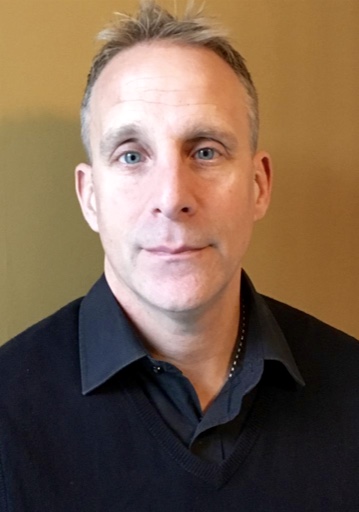 'Keep moving forwards and
creating the life of your dreams'
- Prince Rogers Nelson